Home > Who are we?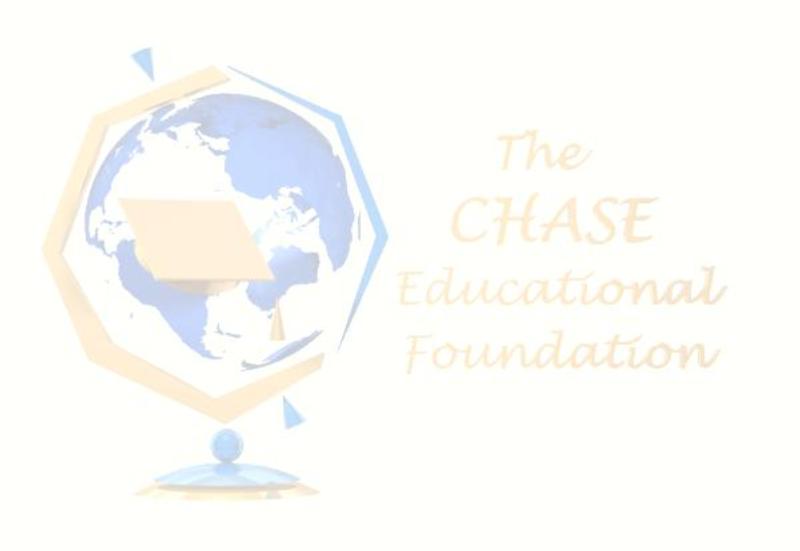 Fundacion Chase CF is a non-for-profit Institution officially registered in Argentina with Personeria Juridica since 8th of October 1996. Its initiative is to help throughout International Studies to build a better understanding between the nations of the world and to promote world peace. FC offers a variety of Academic and Educational Programs in different parts of the world, from high school to university, Graduate and Post Graduate studies, Space Camp - NASA, scholarships and work experience nonpayment internships.

The significant growth of FC has been possible thanks to the total collaboration and proven dedication of a volunteer team around the world. It is a large number of people making a very valued contribution to FC.
At the moment FC's students share their studies, homes, schools, universities and countries with other students from USA, South Africa, Switzerland, Sweden, Germany, France, Italy, Spain, Brazil, Ecuador, Mexico, Australia, Singapore, Malaysia, Hong Kong, Zimbabwe, India, Chile, Canada, England and Japan. In Argentina the team of volunteers and reception of students cover the 23 provinces of the country and many neighboring countries, especially Chile.

FC was officially registered with Asociacione Juridicas de la Nacion Argentina Provincia de Cordoba date 8th October 1996. To Kindle the fires of Education, Understanding, Friendship and PEACE between nations of the world.