Home > How to apply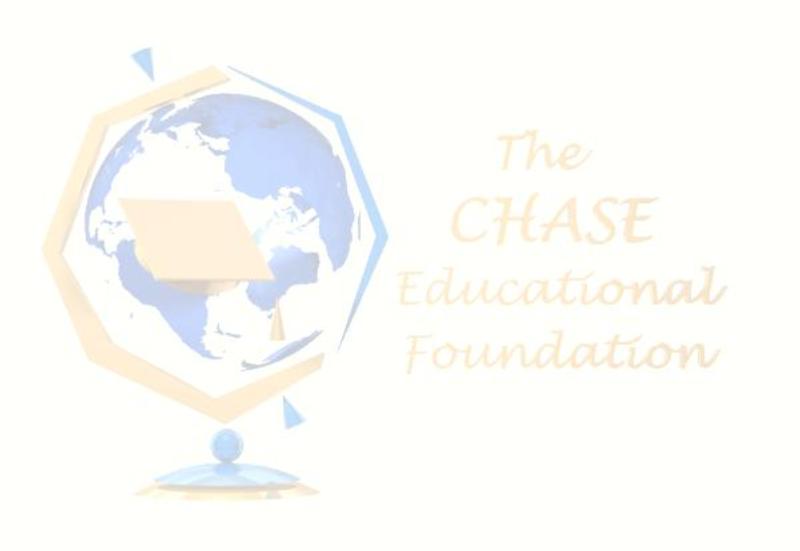 Being an exchange student in any of FC´s programs is not for everyone. You have to be interested in the development of an academic project that will take you to a higher level in education. We are looking for participants that are good ambassadors of their home countries and their culture; and that are willing to adapt and become a member of a new country, culture and way of life.

The International Education experience can be one of the most important steps or decisions of your life, and we want to make sure that you will succeed while studying through a TCEF program. It is important to remember that each program and experience is different depending on each individual participant. We are all different persons and that is why there are no two experiences that can be the same. It is up to you to succeed during your exchange.
During your application process you will be required to fill out necessary forms, provide us with personal documentation, as well as attend obligatory interviews and Orientation Meetings. During this procedure we will inform you about your individual or group program, TCEF´s Rules, your responsabilities and important information that will help you during your stay overseas.
Still interested? The first step for your application is to fill out the personal information form and tell us about the program in which you would like to participate. Please use the 'Comments' field for questions or any additional information you would like to provide us. As soon as possible, after we receive your message, we will contact you with more information to start the Formal Application Procedure, depending the program of your choice.

Participants must be prepared to participate in domestic activities. They must be prepared to adapt to the environment and the moment. Here's FC President Susan Chase taking care of her horse.