Home > Our mission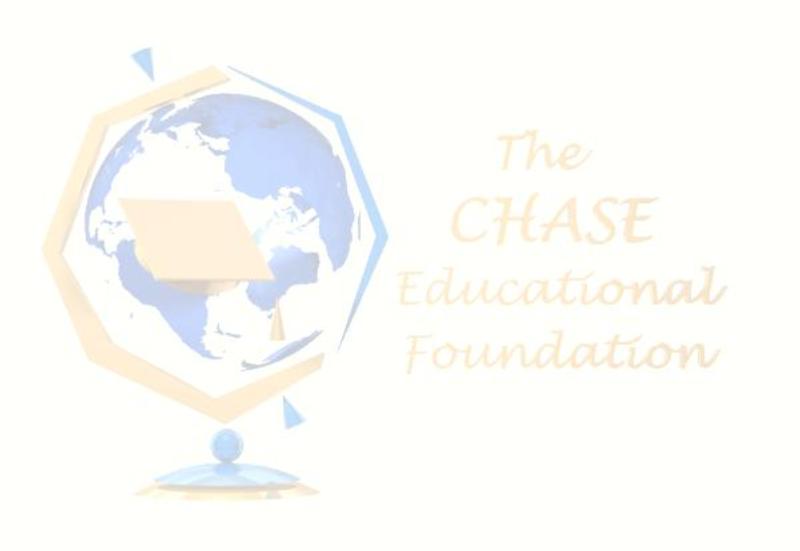 Generate through international education a means of development of social, cultural, academic, and commercial ties in the interest of globalization through the understanding of another culture and the values that provide the possibilities to interact, develop and advance in a competitive world, thus providing a productive means of advancement for all walks of life.
Kindle the fires of peace, understanding, friendship, and education amongst the nations of the world.
Positively influence and mold students in an educational environment by giving them the opportunity to develop a higher sense of understanding, respect, and appreciation for others, outside of their own country's borders.