Home > Want to help?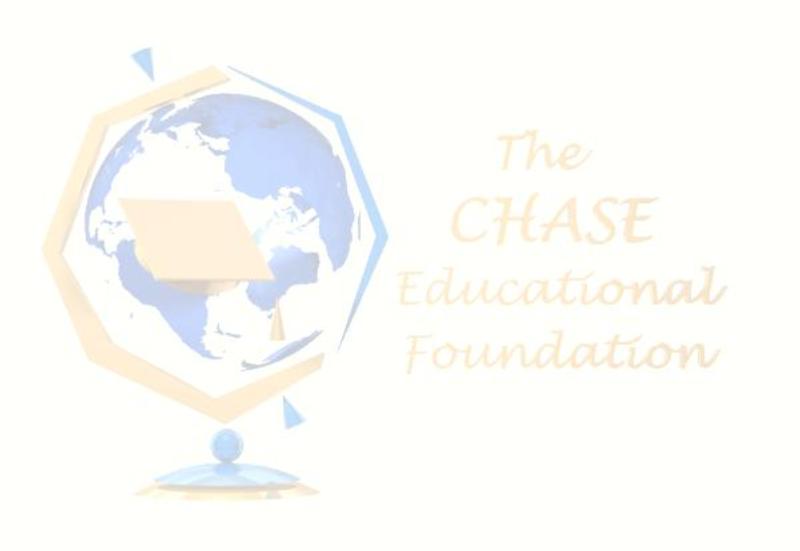 If you enjoy being part of International Education and are looking for a way to be involved in this educational process for future leaders of the world, and want to collaborate to the better understanding and peace between the nations of the world, working together with FC Foundation is the way to do it.

You can help us in many different ways, such as hosting an overseas student, offering a job to a GAP (Goodwill Ambassador Program) student, selecting schools and host families for our international participants and counseling them, just to name a few examples.
You can also help us in the selection, follow-up and guidance of local students willing to participate in our international programs around the world. If you would like to do this, join us in interviewing students, help them filling out the application forms or help us out organizing the Orientation Meetings with information for participants.

When we organize Special Events, your contribution is more than welcome; it's needed. We always need people in the logistics and translation departments, but not limited to those: there's also the media, press, coordination, hosting, transportation, security, entertainment, tourism, management, and many other activities to take care of
There are still lots of things to do in International Education, become an integral part of it!